TEACH Connecticut Scholarship
A TEACH Connecticut scholarship could help you pay for your teacher preparation program. Find out how.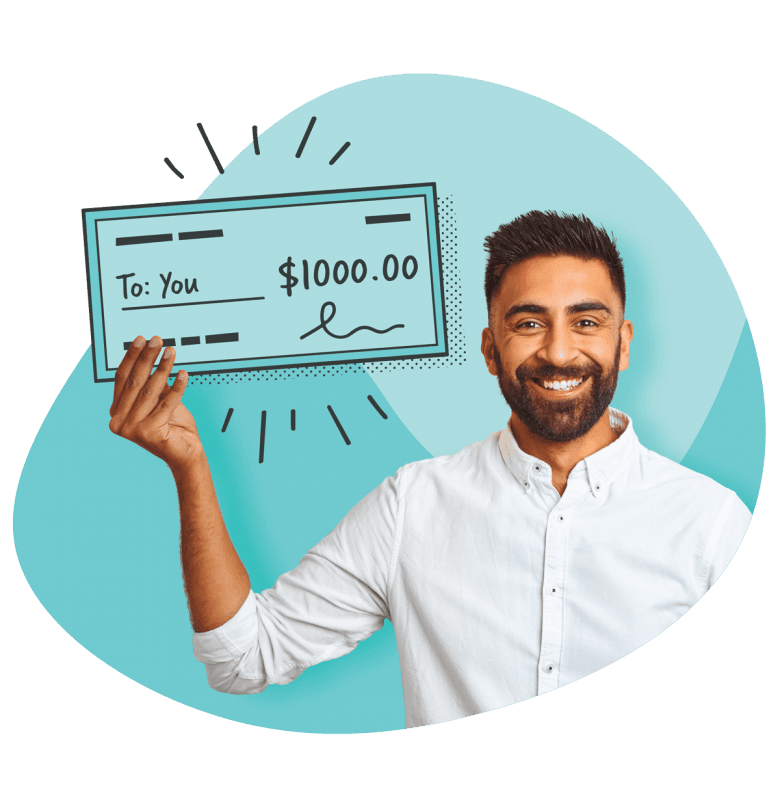 Learn about our scholarships
We offer scholarships for future teachers all over Connecticut. Check out current TEACH Connecticut scholarships below, and find the one that's right for you!
| Scholarship name | Amount | Who's it for? | Deadline |
| --- | --- | --- | --- |
| TEACH Connecticut Classic Scholarship | $1,000 | Any future educator applying to a teaching program | December 31, 2023 |
How to Apply
We love that you're becoming a teacher. We love it so much that we're offering a limited number of scholarships to help future teachers pay for their programs! 
Here's how you apply:
Sign up for a TEACH Connecticut account.
Submit an application to one of our partner educator preparation programs.
Complete the application form and provide proof of your application by the deadline for the scholarship you want.
Once all of these steps are complete, you'll be entered to win a scholarship to help cover the cost of your tuition.
Get $100 Back
TEACH Connecticut provides more than scholarships! Did you know we'll reimburse up to $100 when you apply to one of our partner teaching programs? That's guaranteed money back for any of your application costs — including application and transcript fees, program deposits and more! 
If you're looking for help with any TEACH Connecticut products and services, we're here to help you. Visit Support.