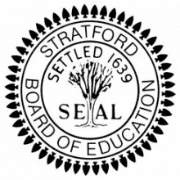 Stratford Public Schools
Hear from Shalonda Hill about inspiring students' "aha moments" in Stratford Public Schools.
Meet Shalonda Hill
Teacher Ambassador

I love the diversity of the student population because each student brings their own culture and background. It is a melting pot with different experiences and knowledge.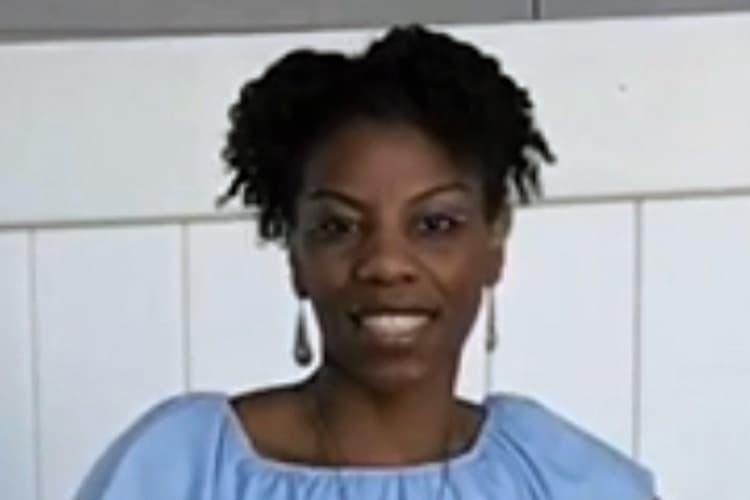 Teaching
9-12th Grade Reading Specialist
Awards
Special Education Department Chair
Teacher Certification Program
Why I Teach
My inspiration comes from knowing that I can make a difference in a student's life. I teach because I enjoy watching a student learn a concept or skill. It is amazing watching the excitement fill his or her body when he or she masters something or when you can observe the light bulb going off in that aha moment. The aha moment is when the student realizes all his or her hard work paid off because he or she persevered to get to that moment.
605

6,647

$49,275

New Teacher Starting Salary
About Stratford Public Schools
Start Your Journey
Ready to see what steps you should take to become a teacher? Use our tool to create your personalized roadmap!